Get in touch for more informations
We're glad to discuss your organisation's situation. So please write us for free consultation
Head office
Ahmedabad, Gujarat
Call for consultation
+91 7486837898
Mail for information
info@vittconsultant.com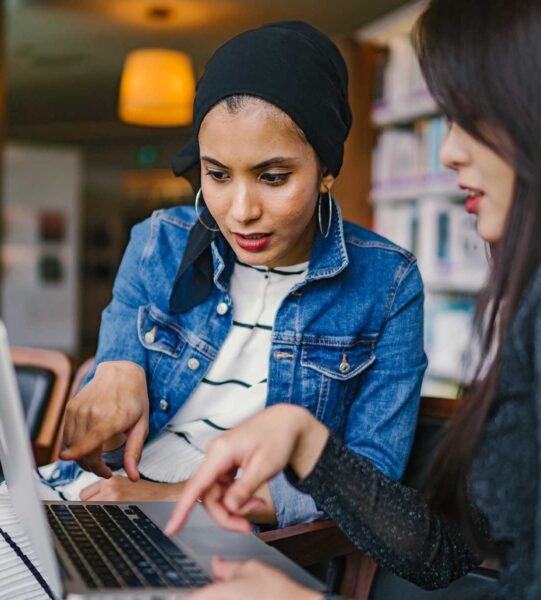 Audit & Risk Advisory Services
Audit and risk services are extremely important for companies across sectors. In this regard, we will provide you with internal audit, stock audit, forensic audit…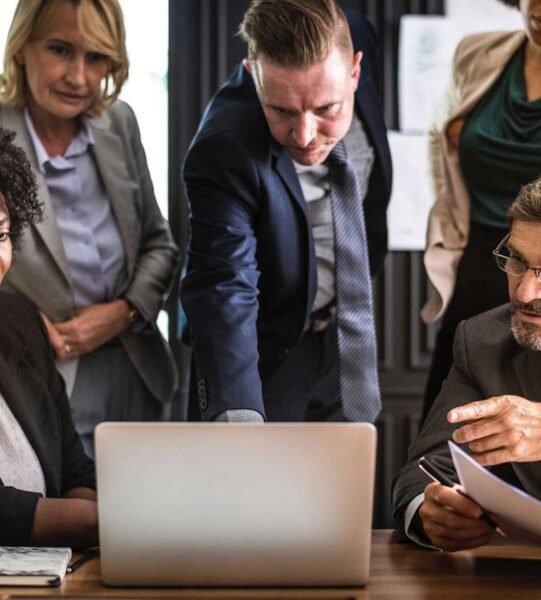 Taxation Services
Our accounting experts and financial planners will guide you smoothly on cross border transactions, NRI tax planning, litigation, GST and many more.
Business Management Services
Our team of experts will provide advisories on your daily business operations, both on the short-term and long term.
Corporate Finance Services
We help our clients in the fields of corporate finance and assist them in taking the right decisions.